10 Years of Civil 3D - How it Evolved and What's Ahead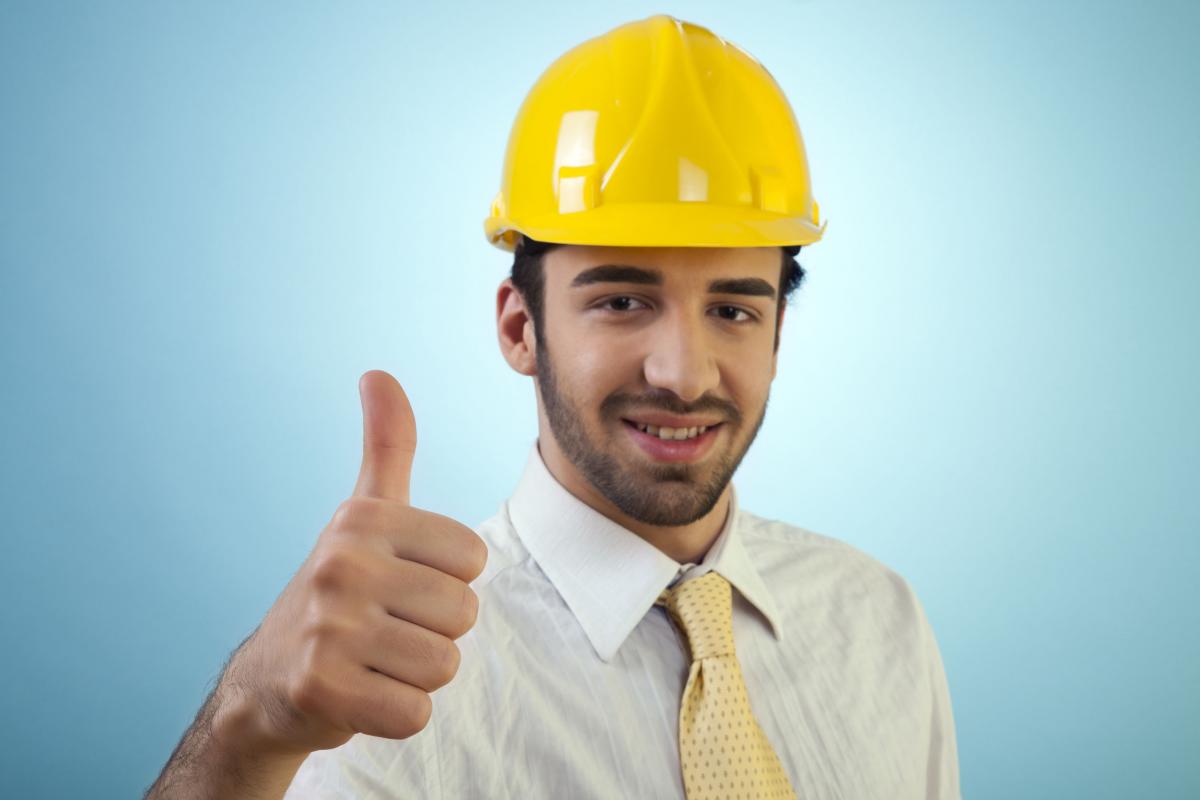 AutoCAD Civil 3D is 10 years old! Can you believe it?
As with many Autodesk products, Civil 3D began life elsewhere. The software was originally developed as an AutoCAD add-on by a company in New Hampshire called Softdesk (originally DCA). Softdesk was acquired by Autodesk, and Civil 3D was further evolved. Accompanying the launch of Civil 3D was the popular Dan and Dave blog. Now, after a hiatus from the blogosphere, the eponymous Dan Simeone (Civil Product Manager at Autodesk) is back and sharing his thoughts over on the BIM on the Rocks blog on where we've come and what's ahead for AutoCAD Civil 3D .
Here's a snapshot of his observations and predictions:
Many of the problems that Civil 3D sought to solve 10 years ago are still relevant today.
For example, Civil 3D is designed to give engineeers a way to use design standards throughout the design process. It's also great at automating the process of creating production deliverables and reducing the time needed to react to changes as projects progress.
Why was AutoCAD chosen as the foundation of Civil 3D?
Dan Simeone explains: "We chose AutoCAD as our foundation because the need to deliver 2D submittal documents was absolutely critical and we didn't see this changing in the near term. And because civil engineering projects are typically built on actual real-world locations, we opted to build on the functionality of AutoCAD Map 3D.
We also worked closely with the AutoCAD Architecture team to leverage a common object modeling system that allowed us to quickly implement modeling paradigms including 2D/3D object display, modeling relationships and more."
It took a few releases to get it right
Simeone admits that in its infancy, Civil 3D didn't have the critical workflows it has today. With each release (Civil 3D is updated each year), the software evolved. For example, during years 5-6 it was "all about filling in the big functional areas... think surfaces, corridor models and section sheets," explained Simeone. Early on, as customers transitioned from AutoCAD Land Desktop (essentially Civil's predecessor) product development was focused on helping customers make the move at a pace that was right for them. It wasn't until 2009-2010 that the transition reached a tipping point and "product maturity reached a point where customers could make the switch to Civil 3D for full scale production," explained Simeone.
You can read more here about the challenges and rewards of being an early Civil 3D adopter from one customer, GBA Architects and Engineers, here.
Product development kept pace with market shifts
Civil 3D adoption was a challenge for many, so rather a big focus in product development was ensuring easier adoption, rather than filling in workflow gaps.
"The emphasis was now more about product stability, performance, and general fit in an organization. For example, we opted to hold the object version starting with R2013 which nearly eliminated the most common adoption and coordination challenge reported by our customers."
The future looks fine
What's in store for the future of Civil 3D? Read Dan Simeone's latest blog 'Like fine wine, Civil 3D gets better with age" and read more about what is currently driving decisions about the future of the software.