How to Troubleshoot Corridor Cul-de-Sacs in Civil 3D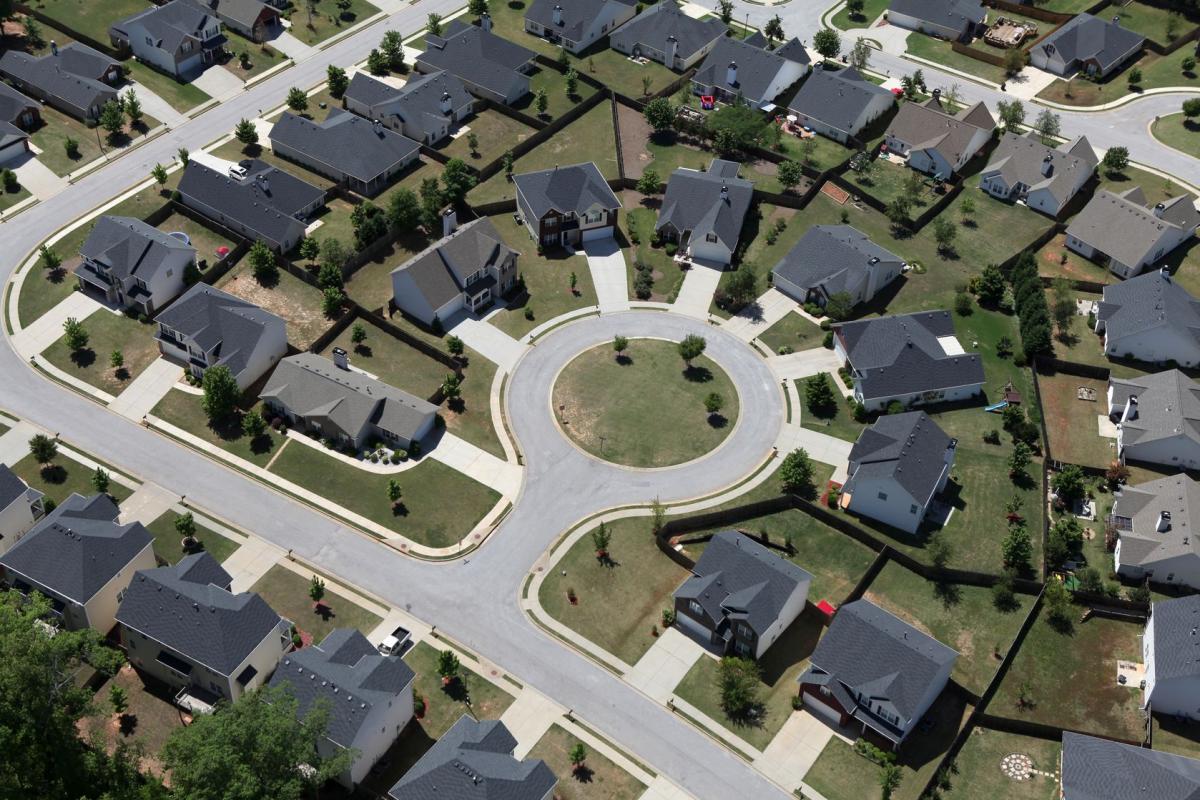 By Kevin Spear, P.E.
Corridors are quite fun to build, configure and eventually model various surfaces. Everyone has seen the smooth and clean examples.
Sometimes, the corridor object can get out of whack; subassemblies targeting the wrong alignments, daylighting specified to the wrong surface, etc. Maybe you've seen this simple error…
Of course intersections can pose their own problems, but what about all of those other corridor examples like bus stops or knuckles or even cul-de-sacs. Recently, I had a chance to help someone with just such an issue. And it looked like this. For some reason, the lane was not respecting the closest target making a hole in the surface.
Let's see what we can find out….
My first thought was that it's geometry issue as that's the case most of the time. In this instance, the center point of the curbline radius matches the endpoint of the centerline alignment. I thought maybe the various segments weren't tangent. This was true for the arc at the end of the centerline, but the issue remained. Then I thought I would change the radius of the end arc segment. There are many ways to do that, but I chose to add a floating tangent at the end so I could convert it to a free curve and maintain tangency. Well, once I added that tangent, the corridor model cleaned itself up nicely.
It turns out that through either the global precision or rounding settings in Civil 3D, the end point of the center alignment was infinitesimally distant from the curb radius point. Giving the alignment that extra length was all it needed to overcome that problem. By the way, I normally have the center alignment run through the entire cul-de-sac so I can show the finished grade surface of the CDS in that profile.
Cheers!
About the Author
Kevin joined Synergis in 2012 with over 20 years' experience as a civil engineer. Most recently he worked for Kling Stubbins. Kevin has a lot of experience with Civil 3D, all the way up through the current release, having been a Senior Applications Engineer with another Autodesk reseller and part of the Autodesk beta program. In his time at Synergis he is using his expertise to provide training, technical support, and consulting services to Civil 3D, Map 3D, and Revit Structure customers. Kevin is an Autodesk Certified Instructor.
Check out the Land Development Engineering blog for more posts from Kevin…
This article was originally published on the Synergis Engineering Design Solutions blog and is re-published here with kind permission.