Get More out of Autodesk InfraWorks 360 with Component Roads and Superelevation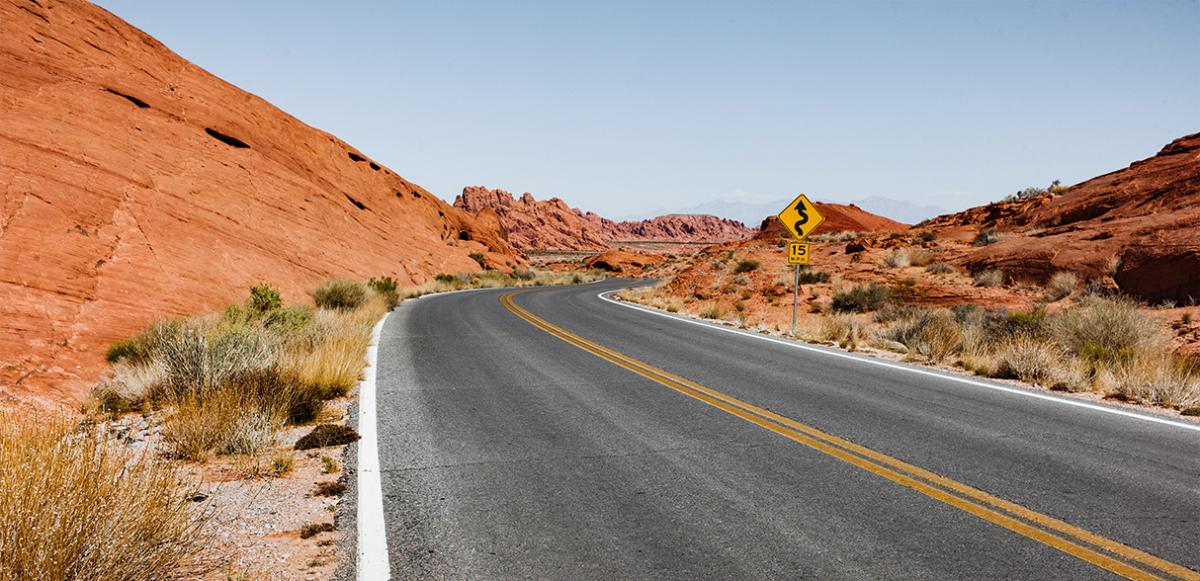 A few weeks ago Autodesk announced updates to its popular InfraWorks 360 preliminary engineering design software. Among these was the addition of several new powerful component road and transition workflows features that allow you to model more detailed and accurate roads.
The new functionality includes:
• User definable transitions of various elements, enabling you to create realistic bus bays, lane transitions, and median transitions
• True 3D models with lane slopes and cross section warping
• Rule driven superelevation for roads and paving way for realistic highway ramps
• Ability to inspect cross sections and do preliminary earthworks, and more.
Check out the webinar below from Autodesk's civil community team to see what's new in practice (no PowerPoint)!
https://www.youtube.com/watch?v=nl3sLHKVTJ0