Building Information Modeling to Facilities Management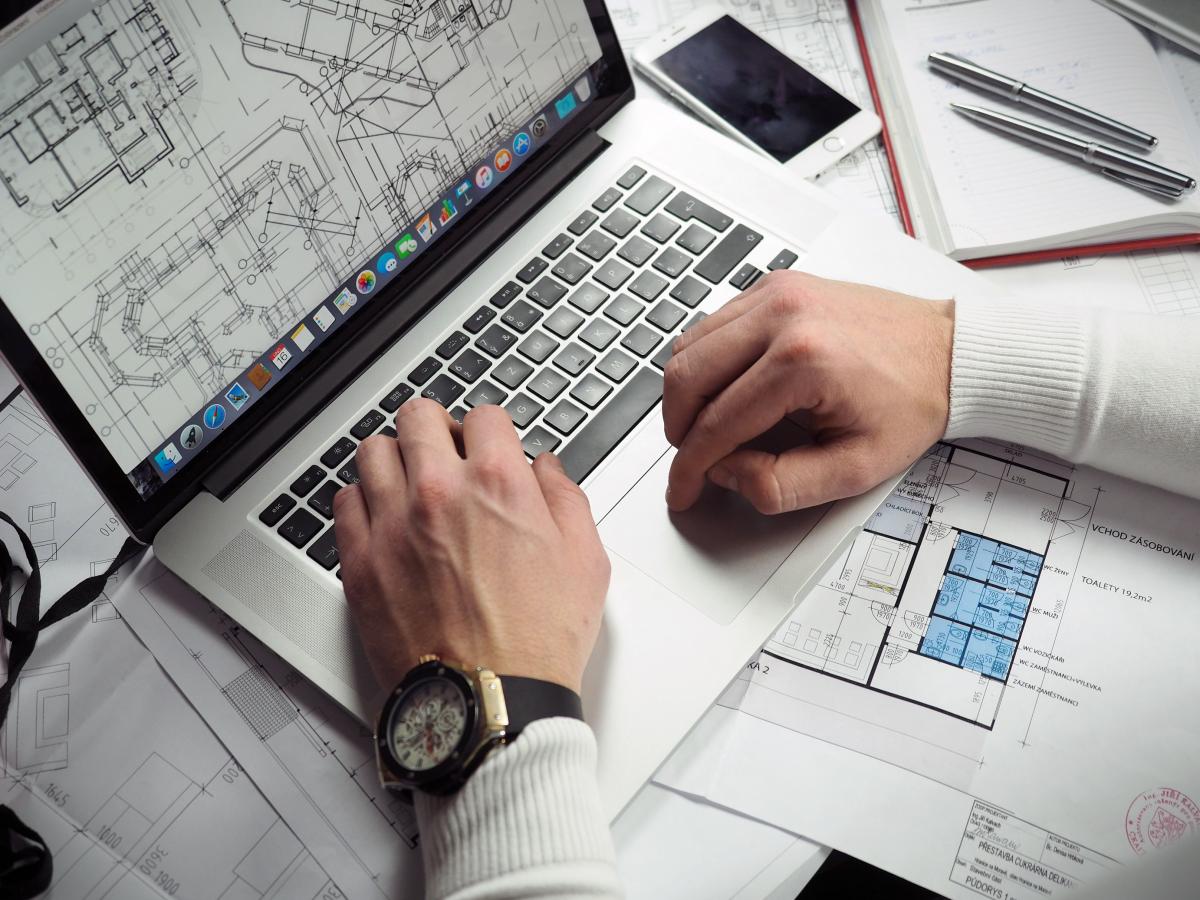 Earlier this year we blogged about the disconnect between building owners and AEC firms who work in BIM. Most AEC firms work in BIM, but most owners don't use BIM.
So, when a project is completed, what are facility managers doing with all that data contained in the model? Some are treating them like CAD drawings, or even worse, like a PDF! This involves time wasted recreating and entering data that already exists in the building model. In fact, differing file formats is one of the many challenges that building owners complain about when faced with BIM.
But the gap between AEC firms and government building owners can be closed. In fact, it's easier than you think to link your facilities management system, create efficiencies, and hit the ground running with your new building.
For more information, check out this on-demand webinar covering:
- What building owners and facility managers can do with the model data received

- How to avoid pitfalls when using BIM for facilities management

- What design programs can (and cannot) do

- Ways to integrate models into facilities management