How to Integrate CAD and BIM Standards for AEC Projects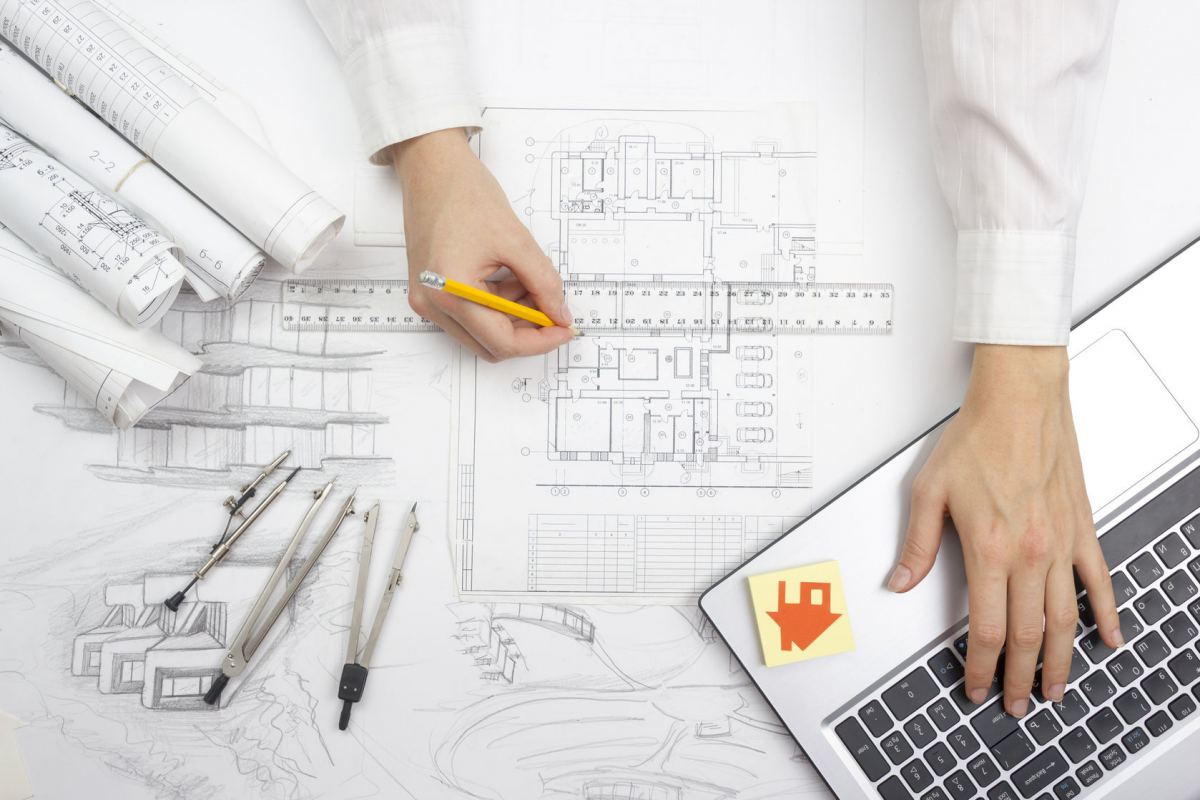 If you thought BIM was going to eclipse CAD in the AEC world, think again. Even with the growing adoption of Revit, CAD is still being used on a lot of projects. So CAD folks and BIM folks need to learn to get along – capitalizing on BIM tools while making sure any AutoCAD 2D-based work is completed correctly.
Of course, that's easier said than done. Ensuring your CAD files are compatible with Revit can be challenging. So where do you start?
This is the topic of a popular class at Autodesk University 2015 – Seamlessly Integrating CAD and BIM Standards for AEC Projects. Hosted by David A. Butts, a BIM Specialist with Gannett Fleming, the class (now available to view online) walks though the key differences in CAD and BIM standards and offers a useful template for smooth file sharing.
Start with Standards
One of the first things you'll need to understand is how BIM standards differ from CAD standards. There are a lot of differences in how these are put together.
The National CAD Standard has established guidelines for documentation and delivery on CAD projects. These essentially involve understanding what to put on paper so that the builder has everything he needs to correctly construct the building.
While CAD standards have been around for a while, National BIM Standards are only just now coming into their own and they differ quite a bit. Instead of addressing the areas of construction documentation, BIM standards address the modeling aspects and workflow and are designed to foster innovation in processes and infrastructure so that end users across the industry can access the information they need to create and operate buildings. As depicted in the table below, the standards address the industry life cycle and the key tasks of design, procure, assemble, and operate.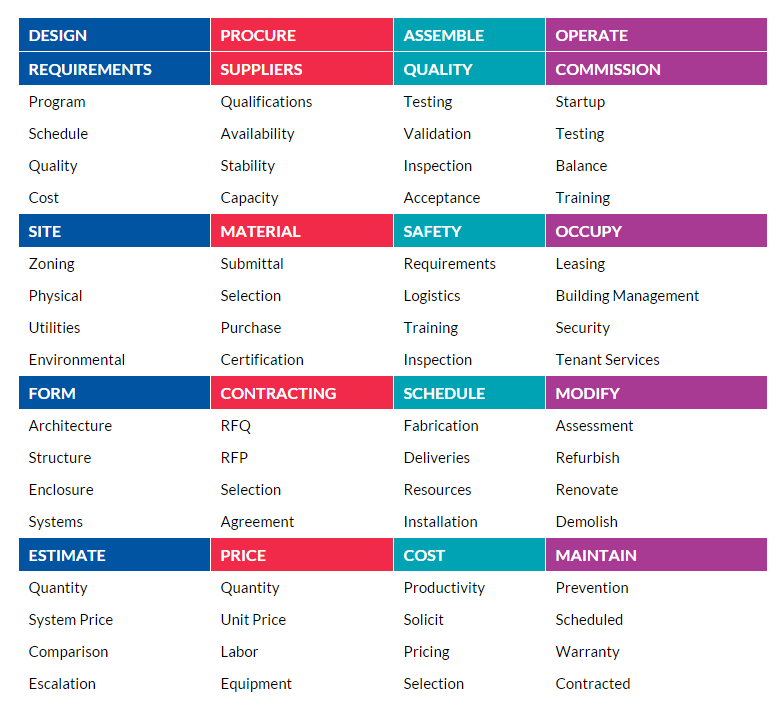 Knitting Together CAD and BIM Standards
Butts' session explores how you can stay on top of standards for key CAD elements (layers, symbology, sheets, annotations and schedules), while making sure any CAD files used in a BIM project are compatible and don't take away from the design process.
The key aspects of the BIM standard include – reference standards (how elements in a model are identified), terms and definitions, information exchange standards, and practice documents (such as PEP and planning guides for owners).
Key Setups for CAD and BIM Templates
To learn more about how you can make CAD files work better in a BIM environment using a sample template and ensure seamless two-way file sharing, watch Butts' session or download the free handout material. Butts also examines how you can alter the CAD interface to follow BIM tasks, so you can switch easily between applications.
Taking this information-packed course will help you maintain your 2D sanity while moving the design team forward with today's 3D modeling tools.