Developing CAD Standards: A How-to for Busy Government CAD Managers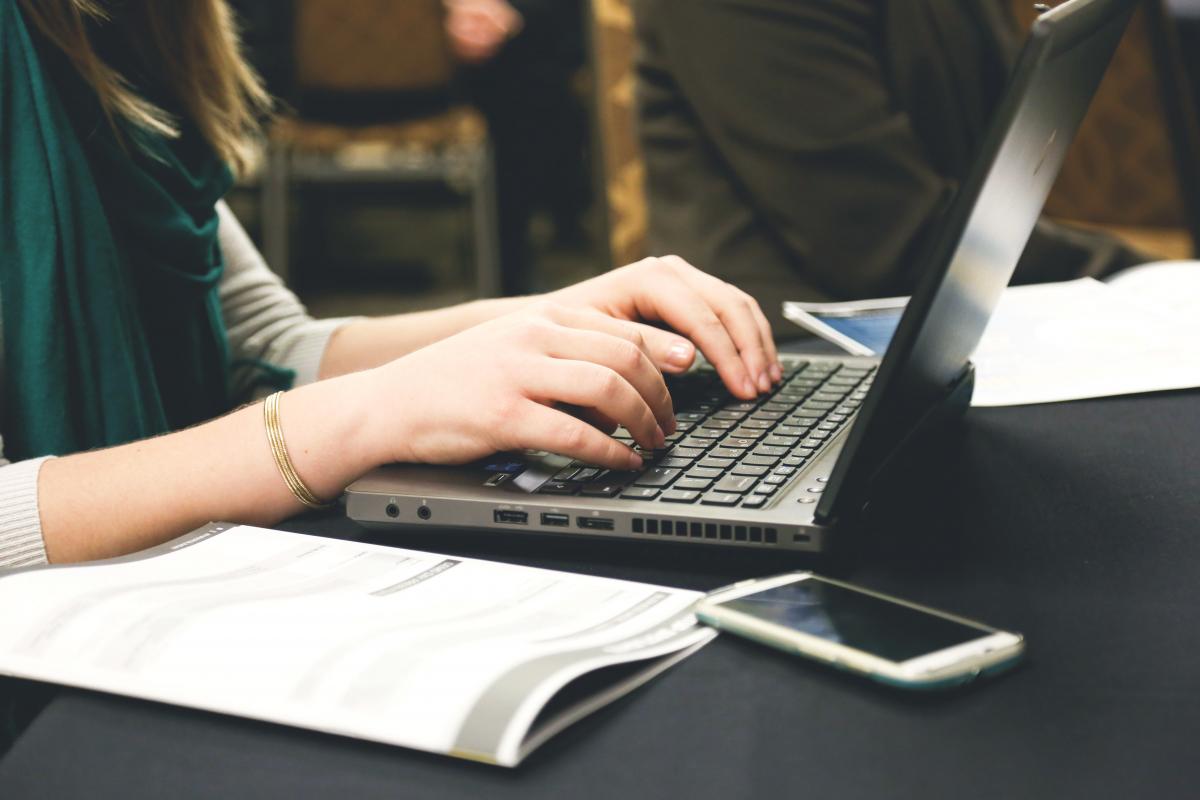 Thanks to the increase in frequency of digital design data exchange between public sector agencies and outside firms, the adoption of CAD standards has grown exponentially in recent years.
In fact, the General Services Administration (GSA) sets mandatory procedures for architects and engineers to follow for the creation and delivery of all drawings to GSA in accordance with the U.S. National CAD Standard (NCS). NCS coordinates the efforts of the building design and construction industry by classifying electronic building data consistently, which results in more streamlined communication among owners and project teams. NCS has also been adopted by many state and local agencies (you can view a full list here).
But CAD Standards are Hard
Establishing a CAD standard at your agency is a worthy exercise, but many don't get around to it. Despite best intentions, CAD managers and CAD coordinators in the public sector simply don't have time to develop, document and deploy CAD standards. If they do, once deployed, the ongoing enforcement and upkeep of CAD standards takes a back seat too! This is particularly true in the government where one agency may maintain one standard and ventures to enforce that standard across the various stakeholders who share in the design process.
Another reason is that developing CAD standards is hard work. Don't be put off though. Autodesk University (AU) has come through with a way forward.
Get How-To's
One of AU's most popular events: Standards for Developing Standards – A How-to for Busy CAD Managers, offers tried and true steps that you can put to use, however busy you are.
The session was recorded live and is available to view on-demand, for free.
Presented by Curt Moreno, owner and editor of Kung Fu Drafter a CAD-centric blog, the session covers topics such as:
• Knowing when it's right for you to create standards
• Identifying which standards are needed
• Deploying your new CAD standards
• Getting supportive milestone information
• Checklists to help you document your own effective practices
• Prototype standards guides to help you start