[Exclusive] What's New in Revit 2018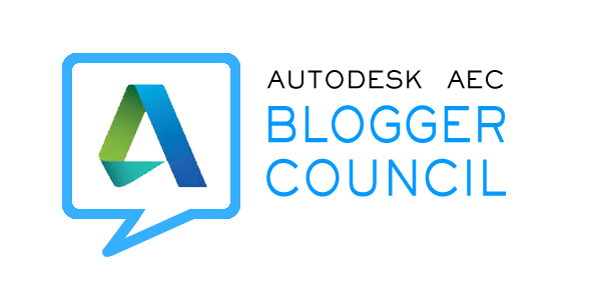 Today marks the release of Autodesk Revit 2018, and, as a member of the Autodesk AEC Bloggers Council, we're proud to be first to bring you an overview of what's new.
Revit users will notice one immediate difference. As Autodesk moves to a subscription model, Revit delivers more frequent value with multiple releases per-year. Accordingly, Revit 2018 includes and builds on new features and functionality that were first made available to subscribers in the Revit 2017.1 and 2017.2 point releases.
Other than that, what's new?
Revit 2018 features solidify its role as a tool for multidiscipline connected BIM that extends design towards detailing for MEP and multi-material structural models and reflects the priorities and plans set out in the public Revit road map published by Autodesk. It helps designers and engineers provide more accurate design intent models and gives detailers the ability to develop models to a higher level of fidelity for fabrication and installation purposes.
"Revit 2018 is optimized to be part of a foundational BIM portfolio that serves the major design disciplines of architecture, MEP, and structure, and the major material trades with MEP, steel, and concrete," says Autodesk vice president of BIM products Jim Lynch. "This enables designers, the trades, and contractors to model with greater levels of detail that can help drive the fabrication process more seamlessly."
With more features for free users to focus on design rather than on the software, Revit 2018 helps improve design intent creation with improvements that support productivity by automating workflows and simplifying painful multi-step processes.
Active subscribers to Revit, suites containing Revit or the AEC Collection get access to all updates released during their subscription term and can access the new 2018 release starting today via their Autodesk Account.
Key Enhancements
Join Autodesk for an overview of everything that's new for structural engineers, MEP, and architects in a What's New in Revit webinar on April 18, 2017 at 1:00 PM ET. In the meantime, here's a summary of what's new:
Revit now includes Dynamo Player, a utility that plays scripts created in the Dynamo graphical programming interface, making it easier for users to apply scripts that can enhance and extend Revit model behavior.
[caption id="attachment_9445" align="alignnone" width="1561"]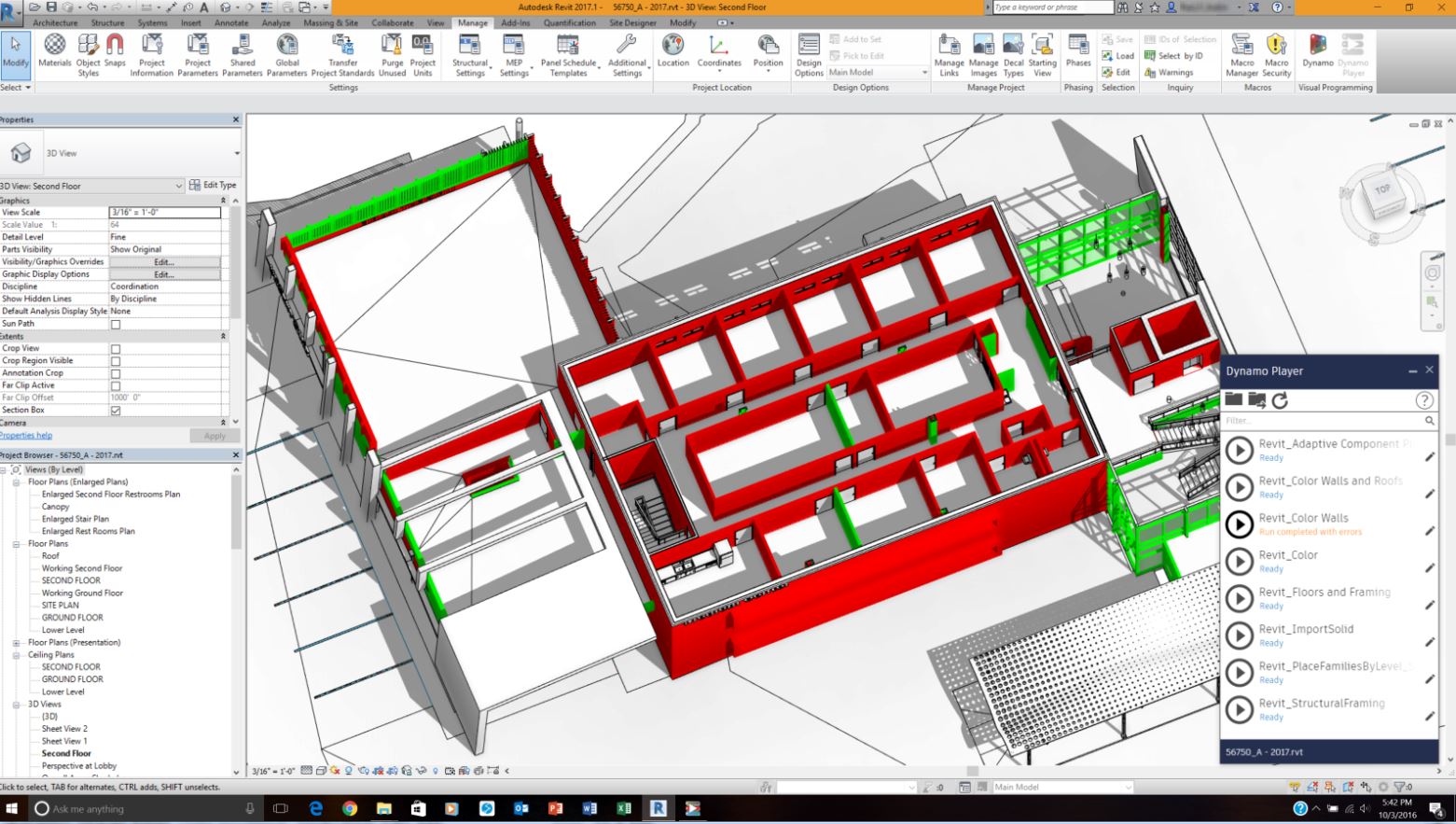 Automate tasks with one-click scripts. Image courtesy of Autodesk.[/caption]
Revit 2018 extends the power of global parameters, which help embed design intent in a model to also apply to radial and diameter dimensions and equality constraints.
New coordination model linking lets users use a Navisworks file as an underlay in Revit, making it easier to coordinate with outside teams that might not be working in Revit (see below).
[caption id="attachment_9444" align="alignnone" width="1446"]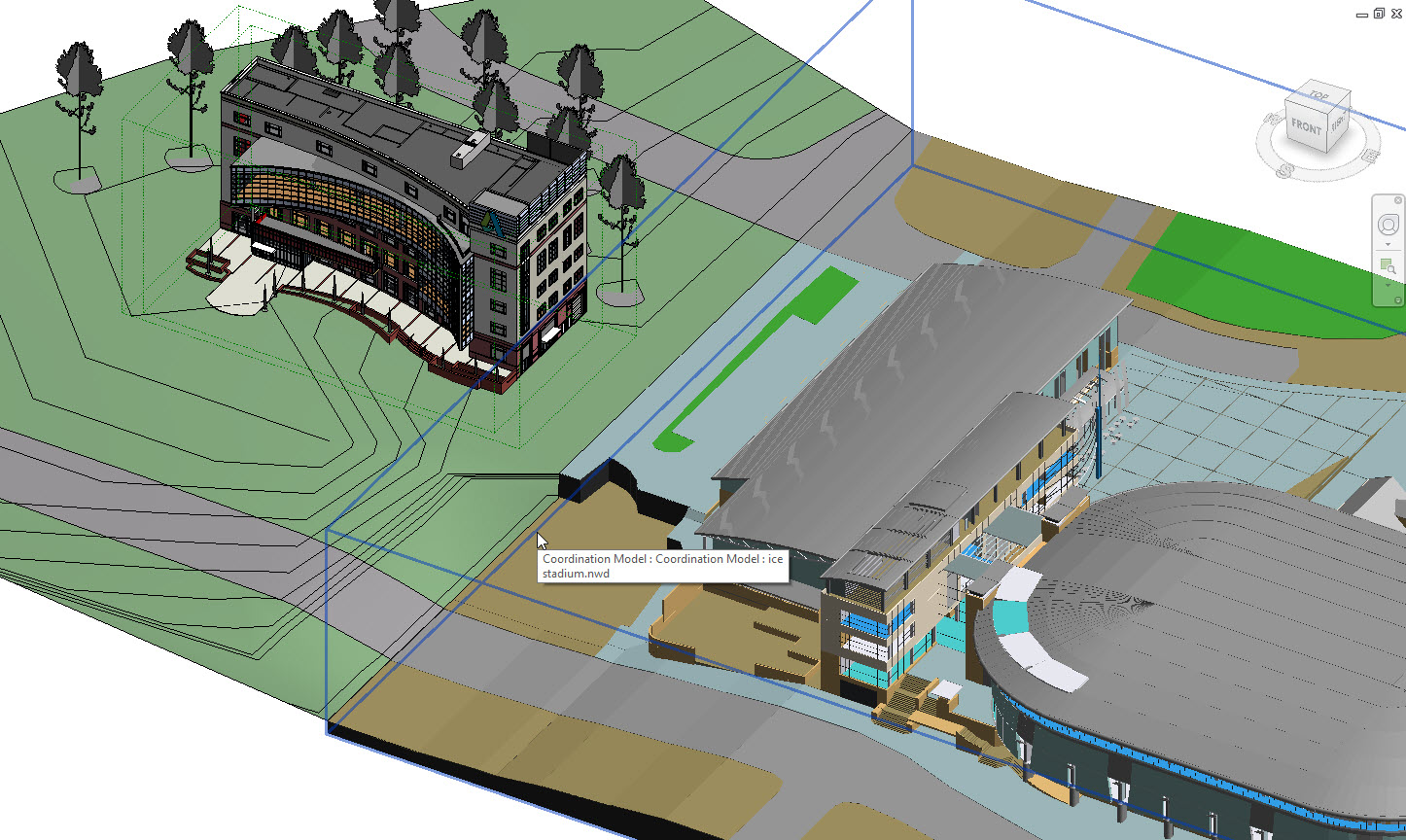 Use a Navisworks file as an underlay in Revit to compare with a non-Revit model for coordination purposes. Image courtesy of Autodesk.[/caption]
Meeting a long-time user request, Revit 2018 now includes Schedule and add parameters for links and groups, helping users to better understand and quantify a project (see below).
[caption id="attachment_9443" align="alignnone" width="1462"]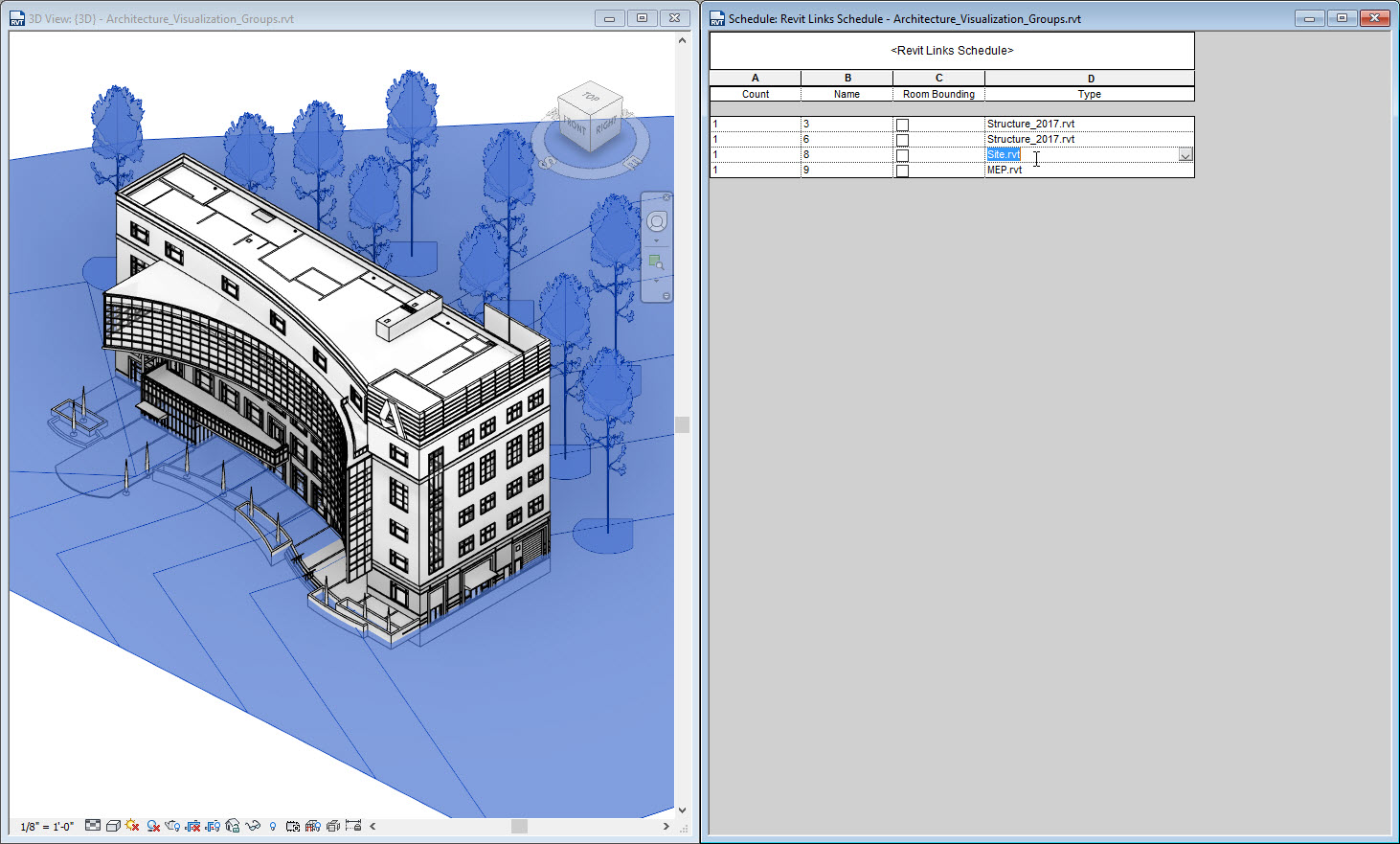 To better understand and quantify a project, select Model Groups or Revit links as categories when creating a schedule. Image courtesy of Autodesk.[/caption]
Structural Engineering Enhancements
For structural engineers, Revit 2018 adds tools for additional control over steel connections. Revit users can create steel connections between columns, beam, and bracings using any families, including those that are user-defined. In addition, the Steel Connections for Revit add-in brings in more than 100 new connections for detailed steel modeling. Engineers can now model not only the steel frame in a BIM environment, but also hundreds of types of steel connections and details that more seamlessly integrate with Autodesk Advance Steel to automate steel detailing and help make models fabrication-ready.
[caption id="attachment_9442" align="alignnone" width="1558"]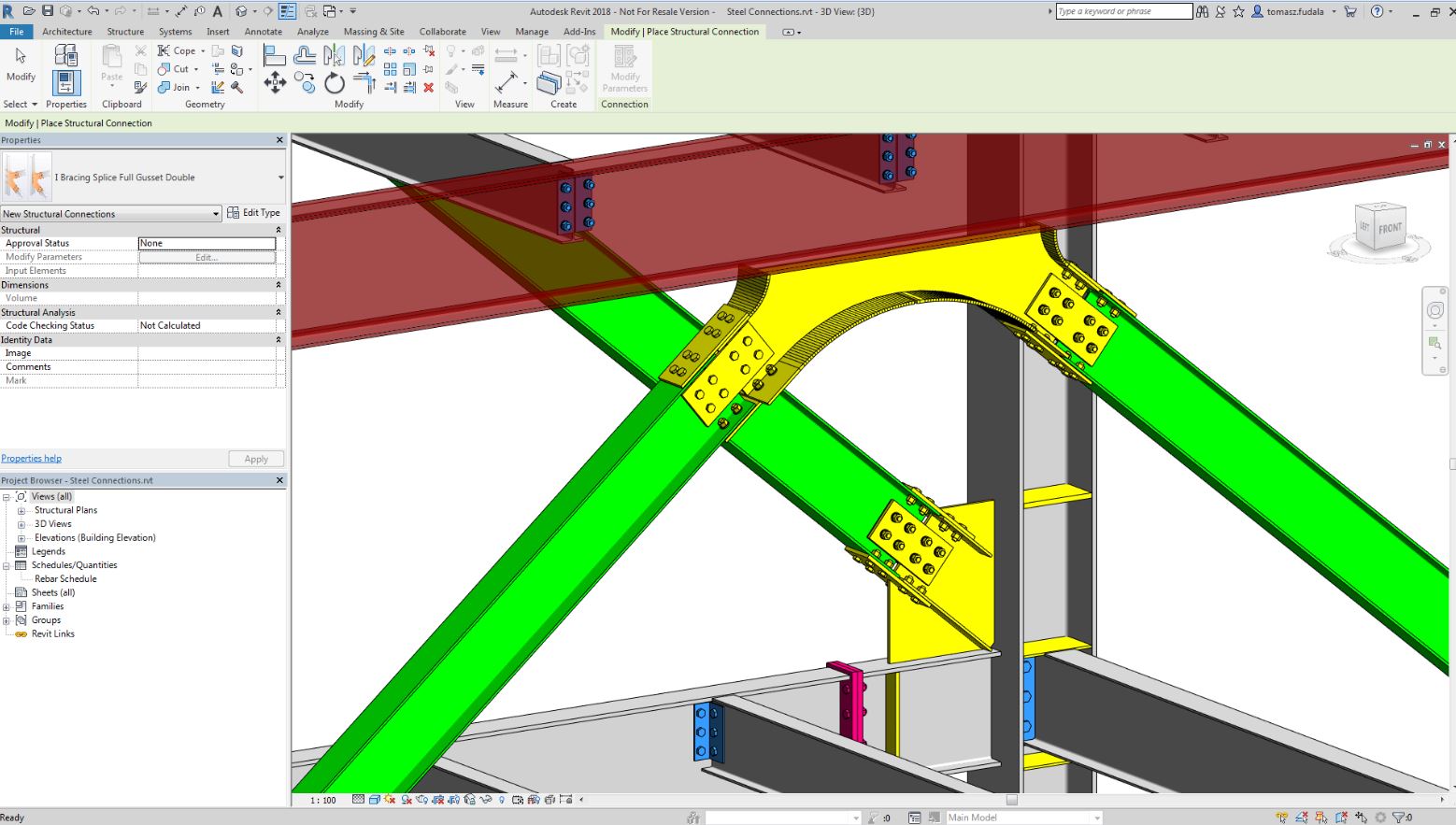 Additional tools to control workflow between design and detailing. Image courtesy of Autodesk.[/caption]
Revit 2018 features also increase rebar modeling versatility with functionality that helps users define a more accurate reinforcement for non-standard shapes of concrete elements. Graphical rebar constraint management is also now available in 3D views, helping users define complete models more quickly.
MEP Enhancements
For MEP, among other updates, Revit now includes fabrication modeling improvements that help users to more efficiently model fabrication-ready elements using routing capabilities, and now supports detailed modeling of sloped piping elements.
[caption id="attachment_9441" align="alignnone" width="1920"]
Model MEP fabrication elements with multi-point routing by clicking on points in the model in Revit. Image courtesy of Autodesk.[/caption]
Architecture Enhancements
For architects, Revit 2018 introduces a Multistory Stair object that enables faster and easier modeling of complex stair towers for buildings with many stories. By connecting stairs to the levels in a project you can model one stair and expand it to the entire building.
[caption id="attachment_9440" align="alignnone" width="1429"]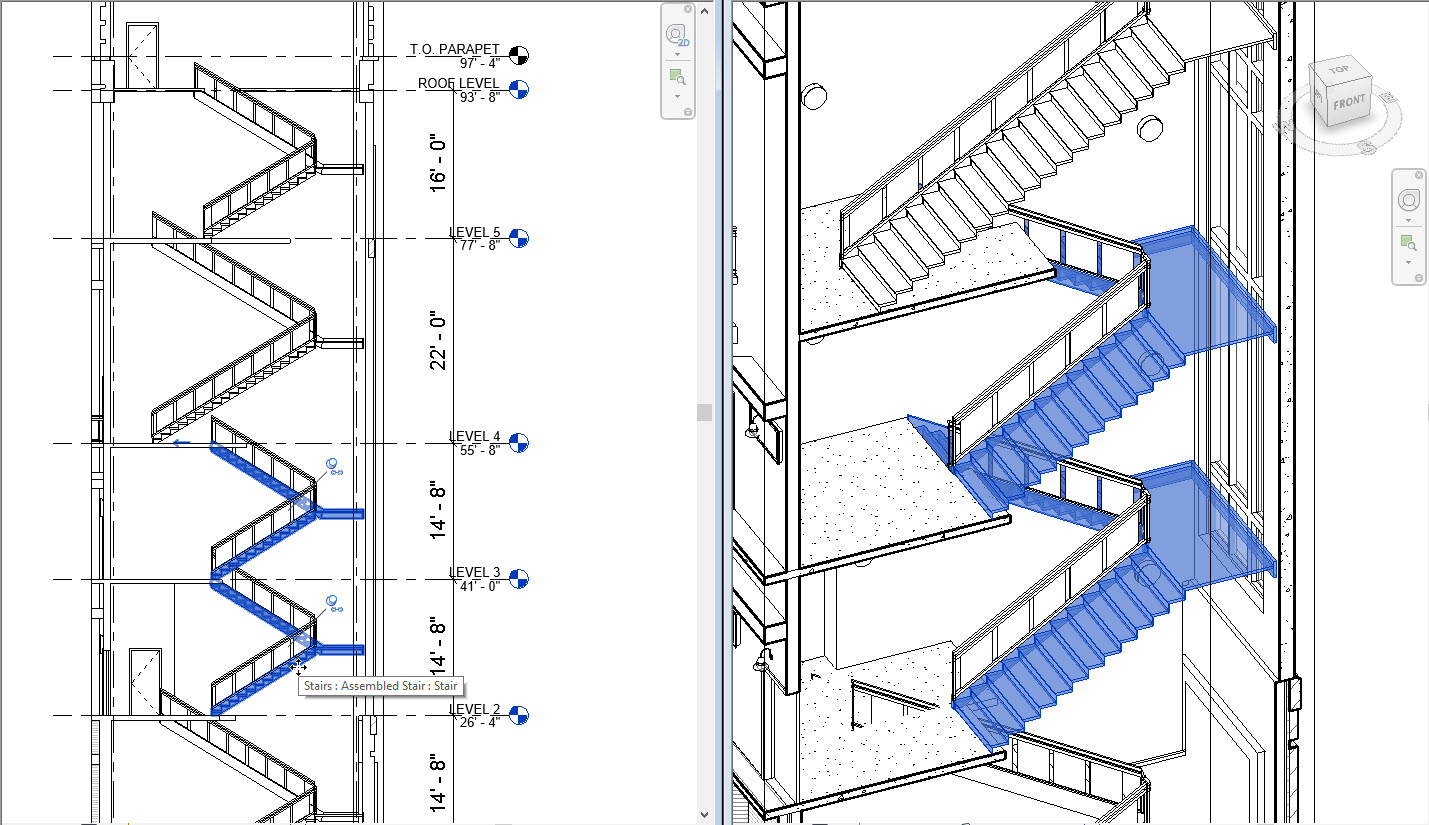 Add and edit stair towers in multi-story buildings by creating stairs that connect to levels in a project. Image courtesy of Autodesk.[/caption]
Further improving stair design for multi-story buildings, railing tool enhancements let designers add accompanying railings to an entire stair tower with one click and propagate edits from one instance to all in a height group. Beyond modeling railings associated with building staircases, with Revit 2018 you can also attach railings to elements such as topography to model fencing, road barriers, or outdoor handrails.
[caption id="attachment_9439" align="alignnone" width="1428"]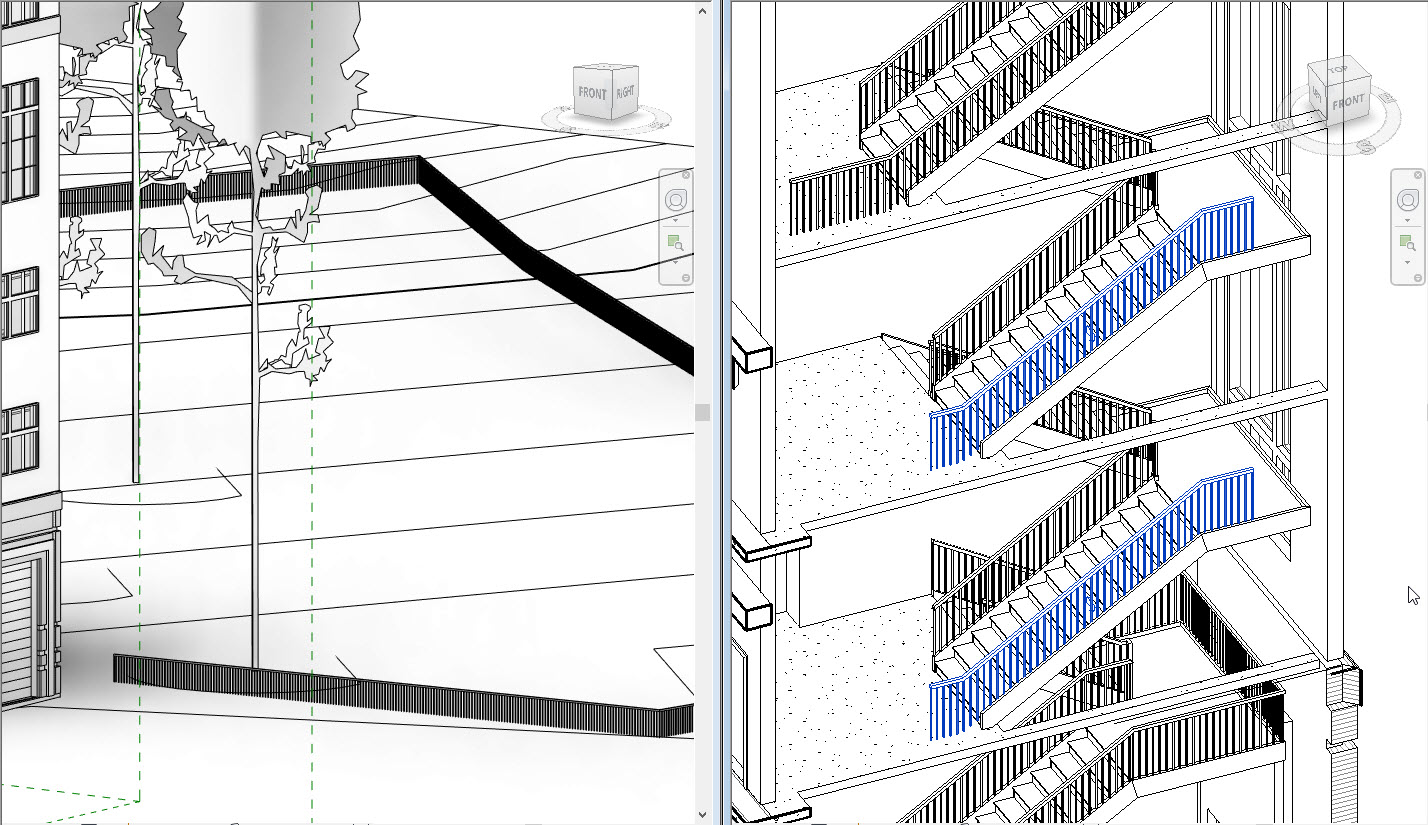 Add railings to a stair tower with one click. Attach railings to topography to model fences or outdoor handrails. Image courtesy of Autodesk[/caption]
Also for architects, the ability to model in perspective view released with Revit 2017.1 reduces the need to switch views to perform everyday modeling tasks and work in the view that best supports your workflow.
More information on new features in Revit 2018 is available here.