[Webinar] Ramp up your Roundabout Design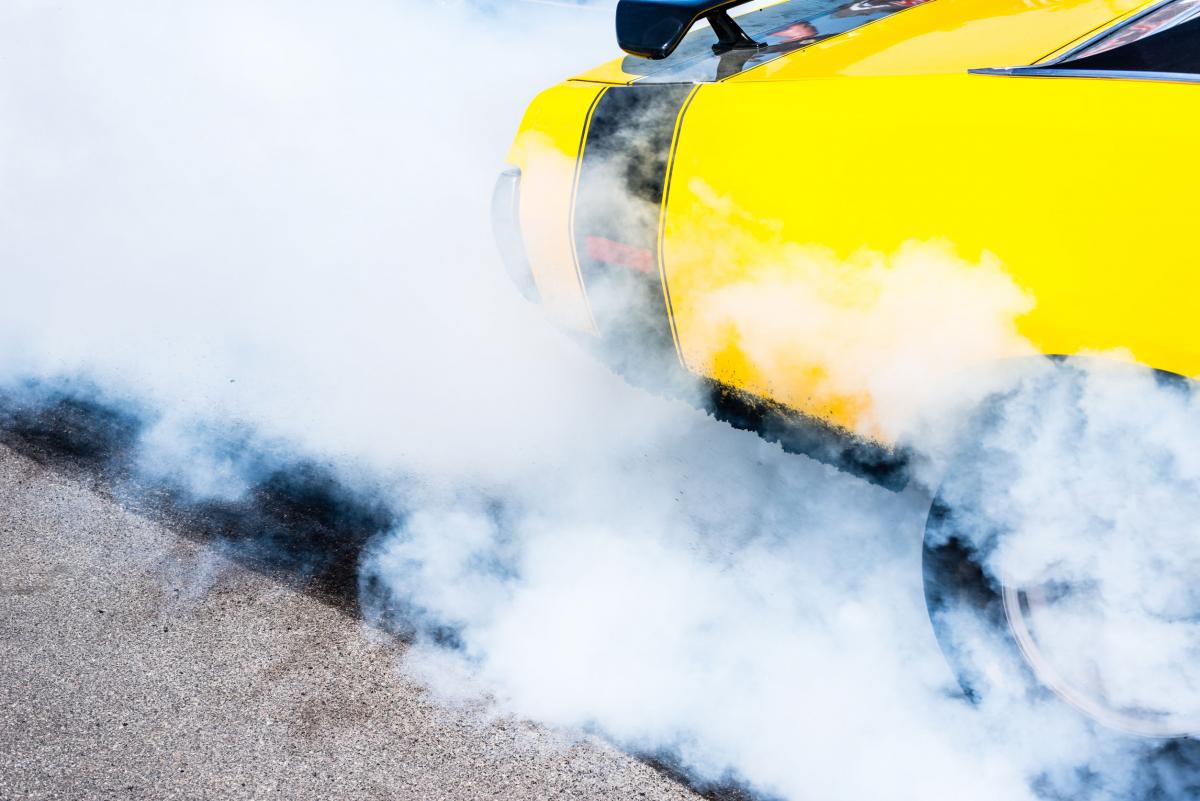 The U.S has trailed much of the world when it comes to roundabouts, aka traffic circles or rotaries. In fact, Americans must pass through 1,118 intersections before they are likely to encounter a roundabout. In France, you'll encounter one every 45 intersections and the UK every 127 intersections (source).
Despite this lag, roundabouts are becoming more common in the U.S. Public works departments are even issuing FAQs to help drivers accustom themselves to using roundabouts (here's an example from Providence City, Utah). And there's good reason, roundabouts have several benefits over traditional intersections:
• Roundabouts are Safer – According to the National Highway Traffic Safety Administration, 40% of car accidents are intersection-related. Roundabouts are considered a safer option than traditional stop sign or signal-controlled intersections, resulting in a 37% decrease in overall collisions, 75% in injury collisions, 90% in fatal collisions, and 40% in pedestrian collisions.
• Roundabouts Reduce Traffic-Related Costs – From reduced fuel consumption (less stopping and starting); air pollution; travel delays; and construction and maintenance costs, roundabouts are green and low-cost!
If you happen to be part of a team that's embracing roundabouts in your city, county, or municipality, don't miss this upcoming webinar which will showcase updates to the roundabout tools in AutoCAD Civil 3D as well Autodesk Vehicle Tracking, a swept-path analysis tool that can help civil engineers assess whether their roundabouts are capable of accommodating appropriate vehicles.
If you use either software, this webinar is a must-join.
Mark your calendars for October 4th at 12.00 PM EDT and register here.