ONTAP 8 Cluster-mode: NetApp's Dash of Special Sauce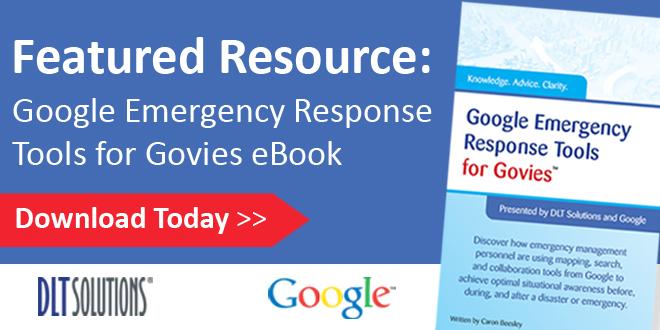 Way back in 2003, an eternity in tech years, Network Appliance purchased Spinnaker Networks an appliance maker that utilized SpinFS. Since the acquisition NetApp , as it is now called, has developed two different operating system offerings a.k.a. their "special sauce." The original ONTAP "flavor" (ONTAP 8 7-mode) and the ONTAP 8 Cluster-mode, a reincarnate of technology acquired from Spinnaker and previously known as ONTAP GX.
As the world of computing, has changed over the years, we have lived through consolidation of server count and the increase in ease of management thanks to the virtualization craze, only to find out that our data did not stop growing. In fact, with our connected world of emails, texts, apps, music, movies, status updates and Facebook photo albums with pictures of our exciting family vacation to a museum (all 200 of them); we create 2.5 quintillion bytes of data every day. Per IBM, 90% of the world's data has been generated in the past two years!
So as our data changes, we need an OS that will not only keep up with the size of our data (with 64-bit aggregates and single instance storage), but also how we access data that is spread across different servers, different filers and different networks.
ONTAP 8 Cluster-mode can help relieve some of these data access issues by offering support for multi-controller configurations with a global namespace (GNS) and clustered file system (CFS). You will mainly find ONTAP 8 Cluster-mode in a High Performance Computing (HPC) environment. However, I believe the application goes way beyond just HPC environments to include even large non-HPC environments that can benefit from GNS, CFS and pNFS.
pNFS is great with bandwidth aggregation on the front end of NFS. With NetApp's FlexVol HPO data layout engine for pNFS, it will provide bandwidth aggregation on the back end striped across multiple nodes.
There are numerous features that I have not covered in this blog, but I invite you to try out Cluster-mode.
NOTE: For users of 7-mode, you have to decide at install time if you are going to run 7-mode or Cluster-mode. Unfortunately, there is no converting between the two modes, so you have to do a complete re-install and then copy all data.