How Public Sector Facility Owners Can Make the Most of BIM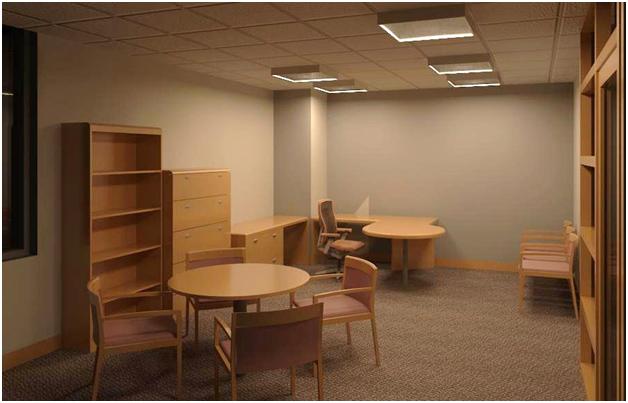 Skanska USA recently published an insightful blog on how facility owners can make the most of BIM, but did you know that the public sector is actually leading the charge in the adoption of BIM for facilities management? Several agencies and organizations are making use of dynamic BIM models from the design/build stage and even creating post-construction models to help deliver operational and maintenance savings across the lifetime of government buildings.
In addition, the General Services Administration (GSA) is advocating the use of BIM "…to leverage facility data through the facility lifecycle to provide safe, healthy, effective and efficient work environments for our clients."
Here at Acronym we've seen the positive effects of using BIM for facilities management already. The winner of our 2012 Acronym CAD Awards was the team behind the move 2D AutoCAD drawings of built-space to 3D BIM – a project that spanned 53 buildings and more than 6 million square feet. "… AutoCAD amounted to lines on a piece of paper for us, and our internal customers desired more value out of our space data," said Joe Porostosky, Senior Manager of Facilities Information and Technology Services at The Ohio State University.
The project had numerous outcomes, many of them unexpected. As Porostosky explains: "…the Medical Center has found a number of beneficial outcomes from our transition to BIM, which all revolve around the idea of helping our staff, and faculty, and to a lesser extent, patients and visitors, make better decisions faster. We call it BIM-Powered Decision Making." For example, using BIM the facilities team is now able to visualize several different renovation options for a given space. Furthermore, BIM is allowing the Medical Center to mock up spaces in great detail to inform the decision making process for future project funding.
Read more about the project, the implementation process and the outcomes in a series of six contributed blog posts from Joe Porostosky and BIM consultant, Brian Skripac here (start at the bottom and work up!).
For more information about how your agency benefit from BIM, download our eBook: BIM for Govies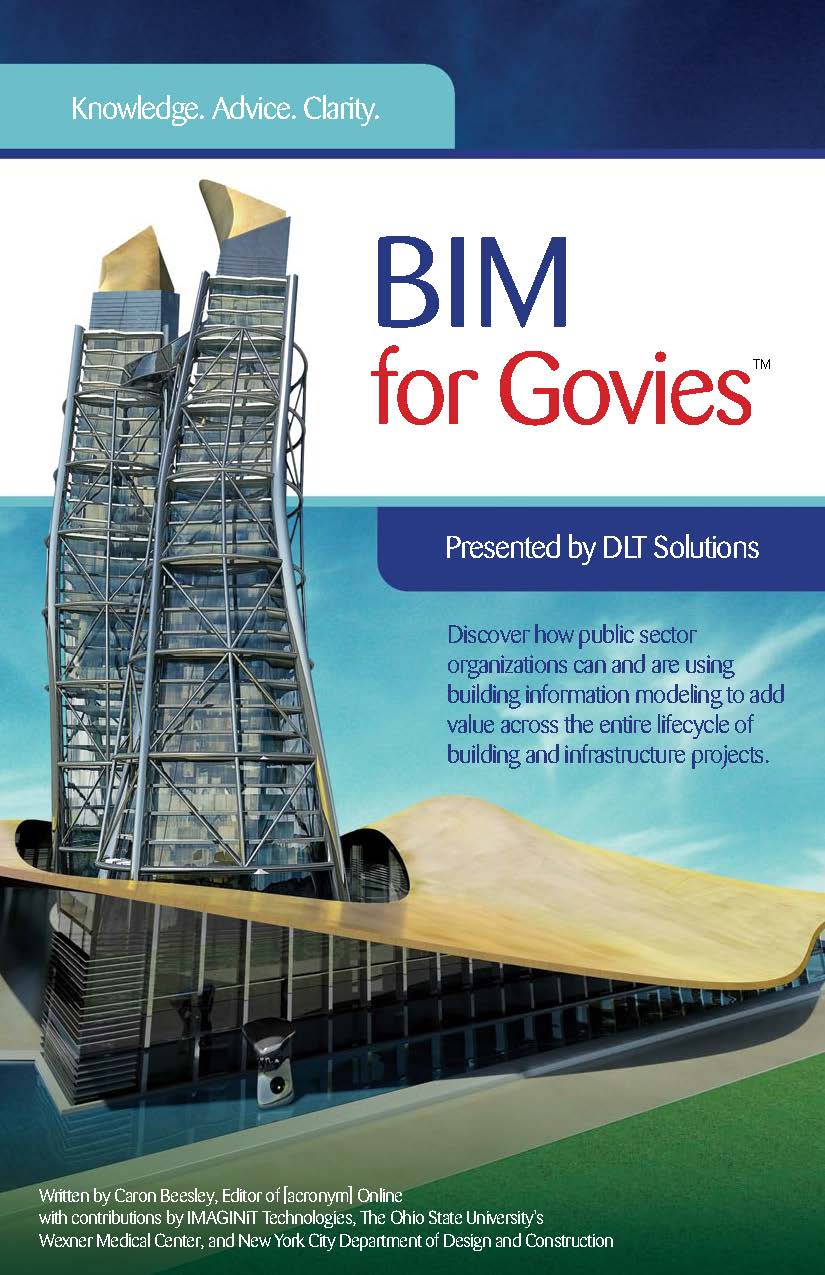 Images courtesy of Joe Porostosky and The Wexner Medical Center at the Ohio State University