Next Generation of Oracle Engineered Systems Brings Price Improvements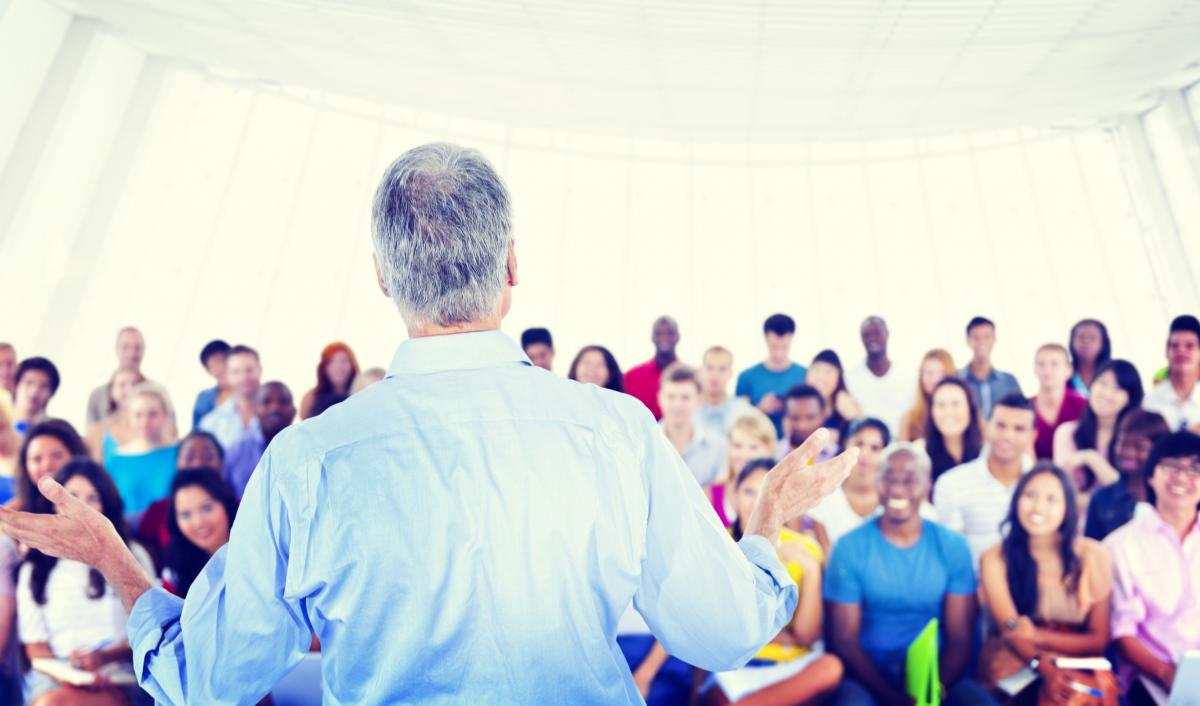 Last month, Oracle's Larry Ellison unveiled X5, the fifth generation of Oracle's engineered systems – an "in-the-box" integrated hardware and software solution that simplifies IT infrastructures, speeds application deployments, and increases data center productivity.
With the new release, Ellison intends to "…compete for that core data center business. Our appliances and engineered systems deliver the highest performance by a large margin at the lowest price for the data center core. They get the job done faster, more securely, and more reliably than any competitive offering today."
"Our customers want their data centers to be as simple and as automated as possible. With some of Oracle's engineered systems and appliances, you can pay 50 percent less, BUT you have to be willing to take TWICE the performance," said Ellison.
Pricing Improvements to Oracle Exadata
According to Gartner, a big obstacle to purchasing Exadata (the engineered systems' flagship product) has been the total cost of acquisition due to the prescribed hardware sizes and associated licensing of the entire system.
Gartner anticipates the new release to bring about a "big step forward in customer satisfaction with respect to cost." Notable updates to Exadata X5 are flexible, configurable hardware, capacity on demand (COD) pricing of the DBMS software and the availability of Oracle Virtual Machine (OVM) on Exadata. Customers no longer have to upgrade in prescribed increments, instead they can add one DBMS server or storage server at a time, explains Gartner. This renders hardware increments less costly.
In addition, the software can also be added incrementally – COD pricing means that the entire Exadata configuration need no longer be licensed. Customers can license a minimum of 40 percent of the cores in a server and purchase more DBMS licenses as needed.
Meet the new X5 Range
The X5 generation of database machines are available now and include:
Learn More
If you're interested in knowing more about X5, don't miss DLT's upcoming Oracle Engineered Systems webinar series on February 19 and March 19.
Featured image courtesy of Oracle.