New Mobile App Makes it Easy to Handover BIM Data to Facilities Managers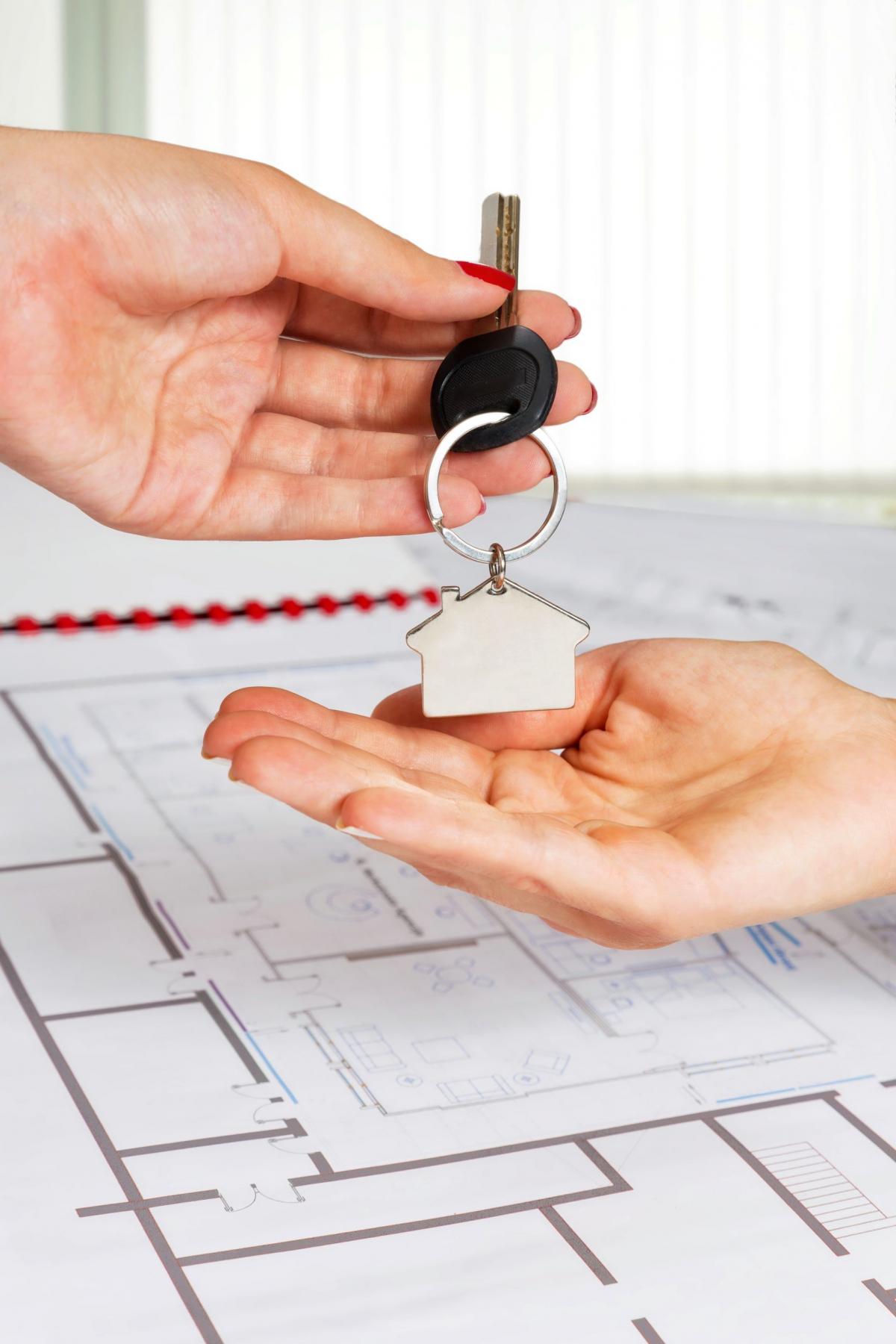 New mobile-first solution uses BIM 360 Field data to help owners realize operating potential of their buildings
BIM is great for the design and construction of buildings (and infrastructure projects) but BIM data offers just as much value to facilities managers after the project is complete. These are the people who are responsible for the majority of a building's costs over the course of its life, yet they mostly rely on paper and spreadsheets to store information - data that either never makes it into an electronic system or is done so manually creating lots of errors.
No more!
Last month, Autodesk announced its Building Ops app, a game-changing "mobile first" asset management solution that helps dramatically improve the handover experience, placing operations data collected during the BIM-based design and construction phases of a project into the hands of the team maintaining the building on day one. Now general contractors, mechanical and electrical specialty contractors, and building owner/operators can use BIM 360 Field to put their BIM asset data to use by delivering it to building owners at handover.
[caption id="" align="alignnone" width="479"]
The Building Ops app Dashboard offers focused and relevant role-based information to technicians. Image courtesy of Autodesk's In the Fold blog.[/caption]
Imagine being able to begin operations on a building the first day it's handed over to you?
"New and retrofit building projects designed within a BIM workflow contain a huge amount of valuable information that can be used in building operations and asset maintenance," said Jim Lynch, Vice President, Building and Collaboration Product Line Group, Autodesk. "Autodesk Building Ops offers a new way to extend the value of BIM throughout the entire building lifecycle — from design and construction, through operations and maintenance. Building Ops gives building owners and the general contractors who serve them an easy way to use BIM data to improve operations workflows and create better managed facilities."
"Building ops represents a great opportunity for our teams to streamline the project handover process. It provides our owner's facilities management teams with an easy-to-use solution that they will actually want to use. We're excited about this tool's potential," said David M. Burns, Director, IT Field Solutions, McCarthy Building.
More Information
Autodesk Building Ops is available now for worldwide purchase in English, and available for download from the Apple App Store here.