How to Make Your Revit Investment Work Harder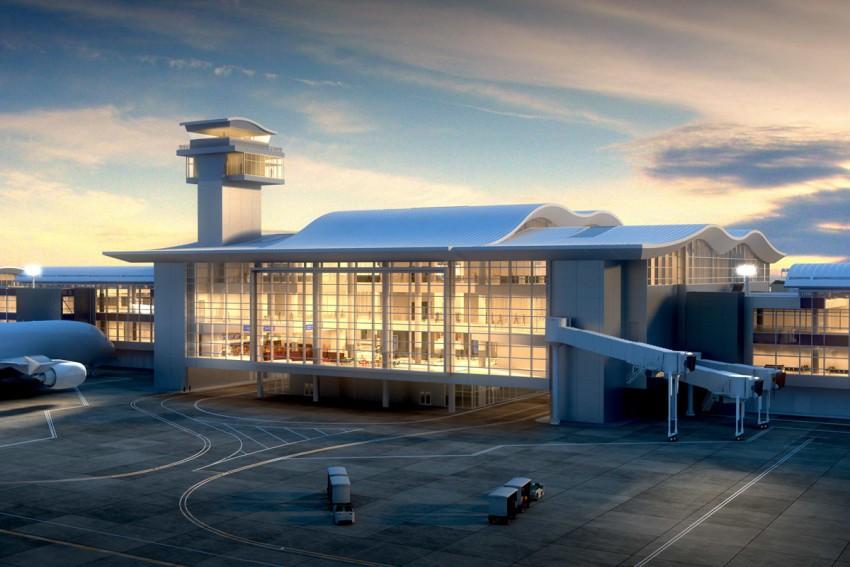 Even if you've made the move to Building Information Modeling and are experiencing the benefits of BIM, have you ever thought "there's got to be a better way to manage project team collaboration?" The success of a BIM project comes back to the basics of communication and information sharing.
Autodesk has produced a new eBook – a definitive guide to cloud-connected design collaboration – that provides the information you need on:
• The four trends driving collaboration in building design
• The nine ways cloud-enabled collaboration can help improve ROI
• How connectivity, collaboration, and cloud impact design professionals
The eBook has a private sector emphasis, but the projects and use cases, such as the Los Angeles International Midfield Satellite Concourse project which broke ground in early 2017, have direct relevance to many federal, state and local construction and infrastructure projects. Working as "one team" via cloud-connected collaboration, all project information was centralized in the cloud with access given to all stakeholders who may need it—design version history, comments and mark-ups, project schedules, and most importantly, the Revit models themselves.
The design team could then design concurrently, regardless of location, using Collaboration for Revit® to simultaneously work on the same model in the cloud. These technologies are allowing the team to work on a live model without having to send data back and forth which could account for lost time and data.
Get the free eBook and see all nine ways cloud collaboration can optimize your BIM project team practice.
Featured image of the LAX Midfield Satellite Concourse project, shared by Symone. Architects: Corgan in association with Gensler. Image courtesy of Architect Magazine.