Got Database Bloat or Health Issues?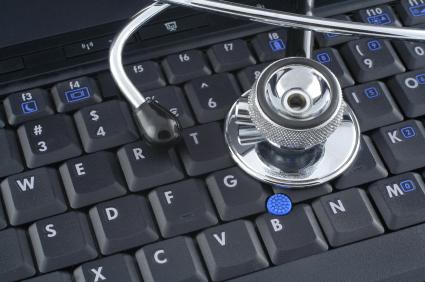 "Big data" and the rise in demand for database services puts increasing pressure on IT departments. End users demand access to data at higher speeds and management wants that data delivered and managed at a lower operational cost.
Data stores are expanding at an exponential rate, compromising the performance of servers and applications. This growth also adds to the daily challenges and pains that administrators face – maintaining database health while meeting ever-evolving mission requirements.
If this sounds like your predicament, then you won't want to miss our latest upcoming webinar – Improve Database Performance – on March 25 at 2.00 PM EDT. Presented in partnership with NetApp, we'll explore how you can seamlessly and non-disruptively scale database environments without impacting performance.
Learn more and register here.
Featured image courtesy of Jfcherry via Flickr.